A self-designed major with a multi-disciplinary thematic focus Heading link
The BA in Liberal Arts and Sciences, Major in Liberal Studies is an individualized, self-designed major that serves students whose academic interests and intellectual pursuits do not specifically fit one of the established majors offered by a department or program in the College of Liberal Arts and Sciences. The major thus offers the flexibility to design a program that reflects students' unique academic interests and goals and to focus on an original theme that crosses multiple subjects, fields of study, and disciplines.
Students pursuing the Major in Liberal Studies anchor their plan in a single field by building the major around an established minor program. Students then select additional coursework in other subjects and disciplines, creating a coherent, innovative, and individualized plan of study.  Students may also pursue a plan of study that incorporates the requirements of two distinct minors.
Each version of this major must be centered around a multi-disciplinary academic theme that does not fall neatly within a single, presently-established major. See some liberal studies example themes to get an idea of how you might go about designing a program of study.
Admission to the Major in Liberal Studies is by application only. Students interested in applying for the Major in Liberal Studies must:
Have a cumulative GPA of at least 2.50.
Have completed a minimum of 45 credit hours (note: students may apply while enrolled in and completing their 45th hour.)
Submit a proposal for a self-designed program of study that meets all criteria for a Liberal Studies major. Be sure to check for details on the degree requirements and the application process.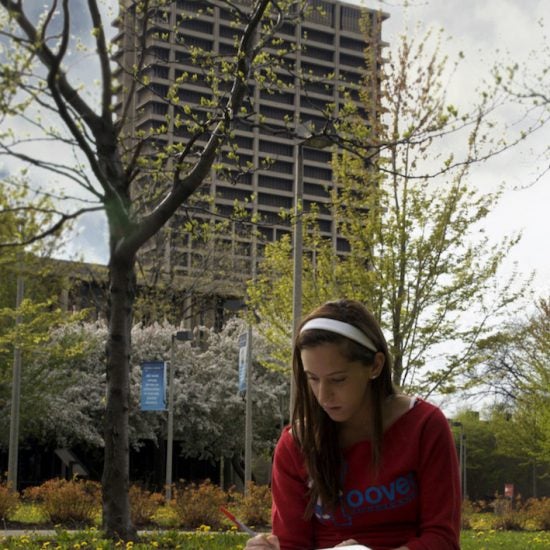 601 S. Morgan St.,
3rd floor UH,
Chicago,
Illinois